"On the last and greatest day of the festival, Jesus stood and said in a loud voice, 'Let anyone who is thirsty come to me and drink. Whoever believes in me, as Scripture has said, rivers of living water will flow from within them.' "
(John 7:37)
Drink Sessions are designed to be a time of joy and excitement.
The HOLY SPIRIT wants to quench every thirst we have. HE does this by offering us something to drink, HIMSELF. Drinking requires us to be vulnerable because it says that, "I'm not sufficient within myself". I need something that I don't have. It also says, "HOLY SPIRIT I am willing to receive whatever you are giving".
Belief is where it all starts. If we believe there is something more than what we have, then we will go and do whatever it takes to have it. JESUS said that it was equally as important to believe that what HE was offering was what HE said it was in order to receive it. Building our faith is key to us having everything HE is offering us.
The LORD wants to fill every part of our lives with HIS Presence. It is HIS Presence that makes the difference. It is the distinguishing mark of the believer. Allowing the LORD to fill us until we are full is critical for us to be the people HE says we can be. As we drink and believe we will see transformation in every area of our lives, even in areas we didn't know needed to be changed.
JESUS said that what we drink from HIM would become a river. It would come out of our lives. JESUS's life was a demonstrations of this reality. It is the SPIRIT-Filled and SPIRIT-Led life. A life committed to moving with the HOLY SPIRIT and manifesting the Presence and Power of the LORD. This is how JESUS changed the world. It is how we are going to change the world.
When are the Drink Sessions?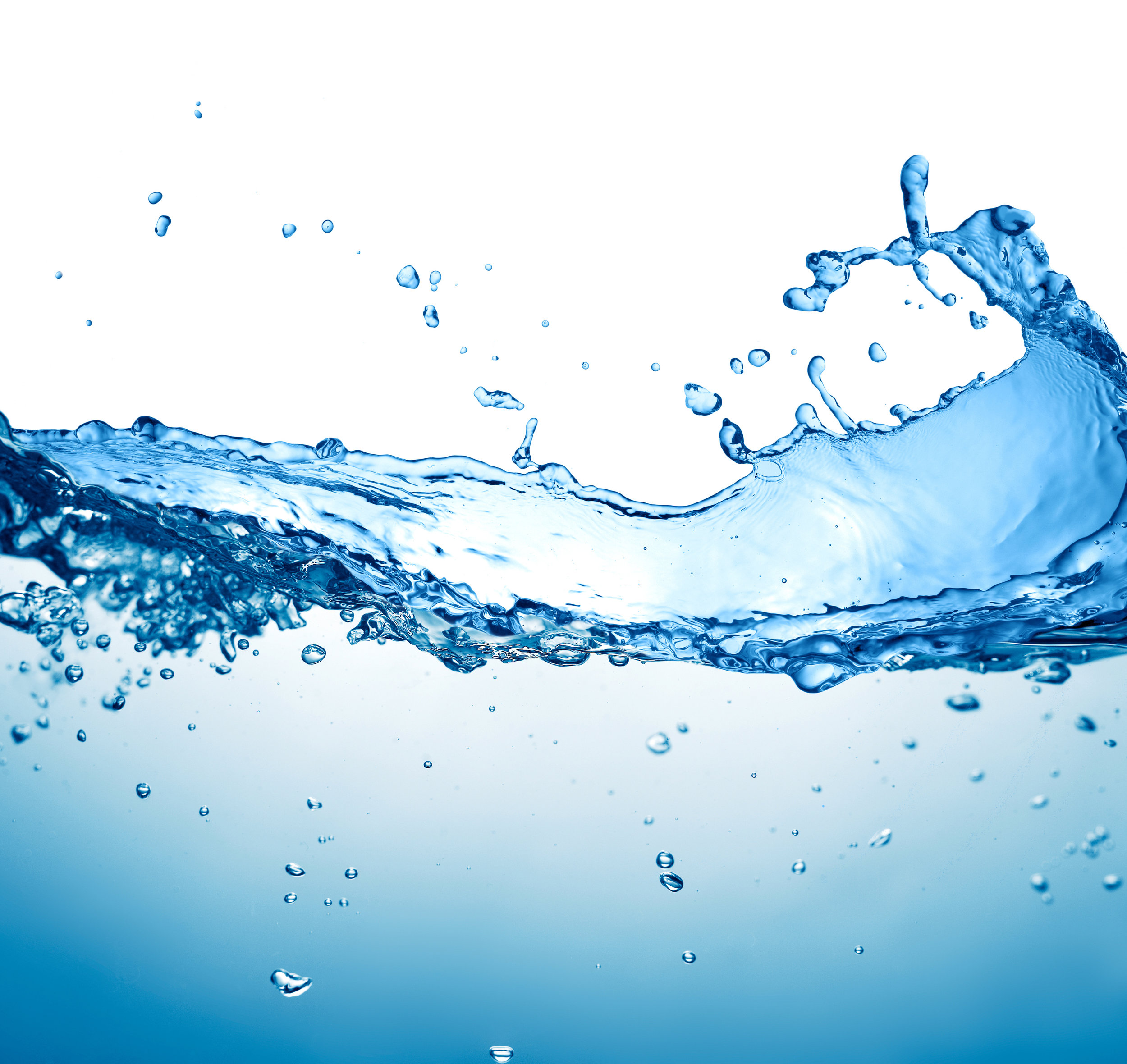 What should I expect at a Drink Session?
Drink Sessions are an immersive experience in the Presence of the LORD. Each session will focus on the Person and Work of the HOLY SPIRIT. Learning to receive from the HOLY SPIRIT is one of the most important aspects of living in the Spirit. These sessions are the cornerstone of the ministry of Liquid. They are for those looking for deeper and richer experiences with the HOLY SPIRIT.
1.5 hours
Deep Prophetic Worship

Teaching

Personal & Corporate Ministry