"Repent, then, and turn to God, so that your sins may be wiped out, that times of refreshing may come from the Lord,"
(Acts 3:19)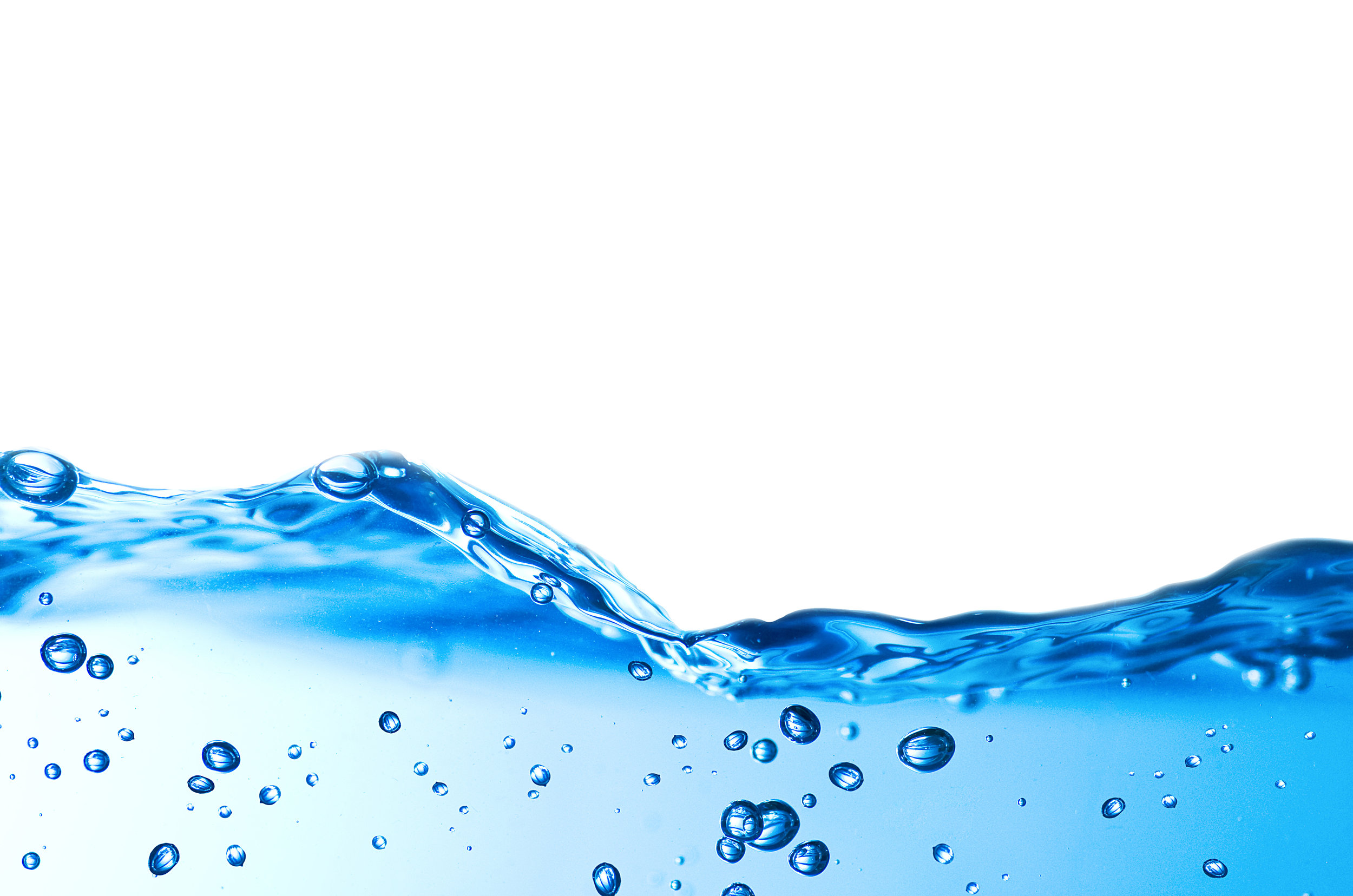 Wash Sessions are designed to be a time of cleansing and freedom.
The HOLY SPIRIT wants to make us aware of the things in our lives that are hindering our fellowship with HIM. It is a grace the LORD grants to those who want to be in right relationship with HIM.
HOLY SPIRIT gives us the grace to not only recognize our sin and weaknesses but to return to the LORD. Turning to the LORD means recommitting our lives to HIM and allowing HIS leadership to direct our lives.
Being cleansed of our sin brings so many wonderful things into our lives. It frees us from being guilty and feeling alienated from the LORD. It brings healing to our soul. It gives us access to things that were out of reach.
We have the opportunity to experience the life of GOD in ways we have never known through an increase in fellowship with HIM. We are revived by HIS Presence. We are transformed by HIS love. Revival is not a service, it is a state of being.
When are the Wash Sessions?
What to expect at a Wash Session?
Wash Sessions are an immersive experience in the Presence of the LORD. Each session will focus on helping each person receive the forgiveness and freedom the LORD offers every believer. It is designed for those who want to draw closer to the LORD but sense or know there are things in their lives hindering them. These sessions include baptism as well.
1 hour
Praise and Worship

Prayer & Deliverance

Teaching

Baptisms

Personal & Corporate Ministry